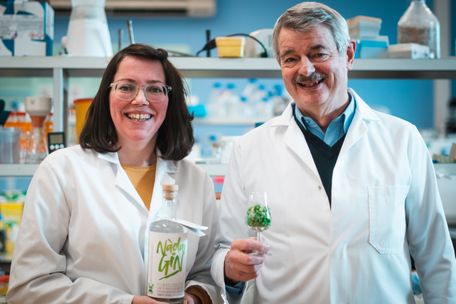 The world's first "climate positive" gin has been created by UK scientists — using the humble garden pea.
Five years of research at Abertay University and the James Hutton Institute in Scotland, in collaboration with Arbikie Distillery, has culminated in the release of new gin, Nàdar.
Created by Arbikie's Master Distiller, PhD student Kirsty Black, each 700ml bottle of Nàdar has a carbon footprint of -1.54 kg CO2e (carbon dioxide equivalent), meaning it avoids more carbon dioxide emissions than it creates.
This environmental performance — significantly better than traditional wheat gins — is mainly achieved by utilising all useful components of the peas from the dehulling (de-skinning) and distilling process, to create home-grown animal feed.
Read more: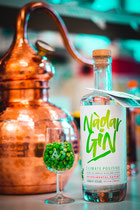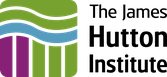 Additional material
This is a students film project about the recent TRUE publication 'Just the tonic!' on the life cycle assessment of gin production with peas: